Off The Record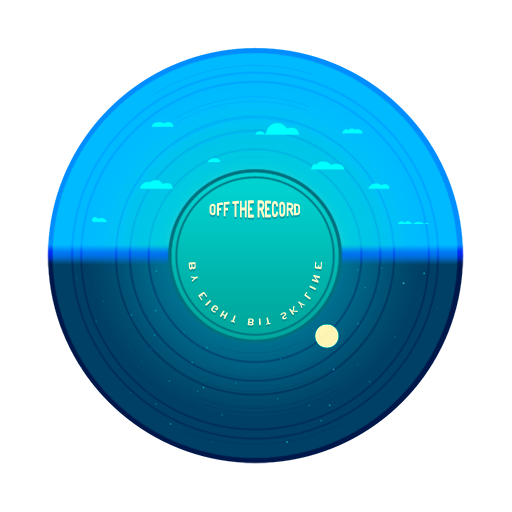 Off The Record is a short adventure game I created over two weeks for Adventure Jam 2017. There's a couple of different endings depending on the choices you make,
I had to cut a lot of the stuff I wanted in to get it stable, but I'm thinking of developing it further in a new version later on!
It's developed with Unity for Windows, OSX and Linux.

Mac: 110 mb download / 650 mb installed size

Linux: 125 mb download / 650 mb installed size

Windows: 105 mb download / 650 mb installed size